Wayland Dads - Saturday Drop in Plays (a.k.a. - let mom sleep in)
Started in 2014 with the help of the WCPA, the Wayland Dads Saturday morning Dad and Kids Drop-ins are a popular options for dads to grab their young kids kids and come play in the Loker gym.

We open up the gym, lay out the mats, empty out the "ball" room and let the kids play. Dads have fresh coffee, bagels, munchkins, a toaster oven and good conversation.

Run by a group of volunteer Dads, we are always looking for Dads to help us open and close the the gym. If you'd like to volunteer to help us, please email wayland.dads@gmail.com.

Here is our list of dates for the 2018 & 2019 Saturday Drop-in season :

Dads & Kids Loker Drop-Ins - Saturday's 9am to 11am

Saturday, Nov 24th

Saturday, Dec 15th

Saturday, Jan 12th

Saturday, Feb 2nd (2/2 DROP-IN is CANCELLED)

Saturday, Feb 9th - focus on Valentine's Crafts for 2/9.

Saturday, Mar 2nd

See the WD Events Calendar: http://www.waylanddads.org/events/
Wayland Recreation
The recreation department is an amazing source of information and activities. Their seasonal brochures provide a listing of everything under the sun here in town for family fun.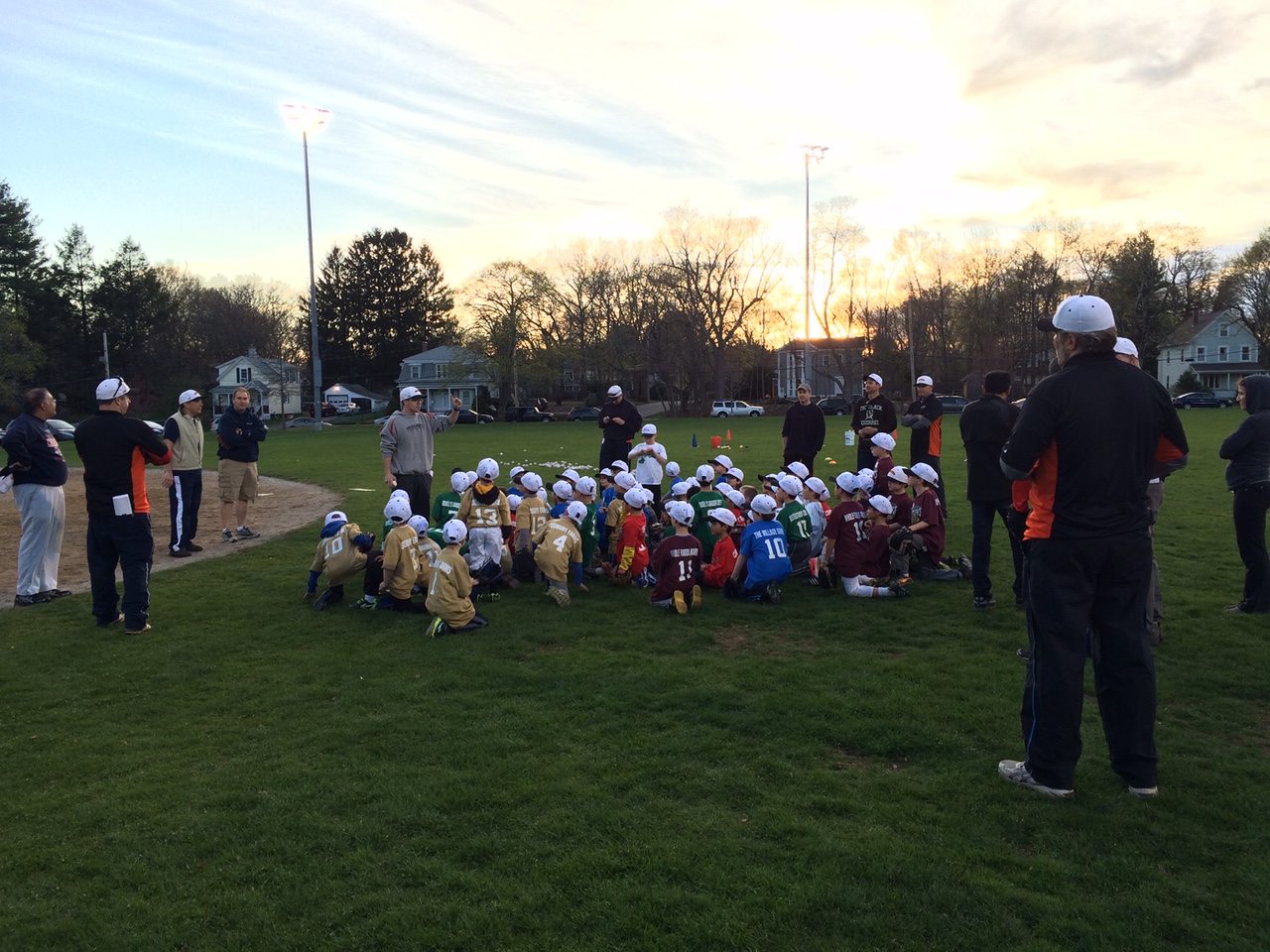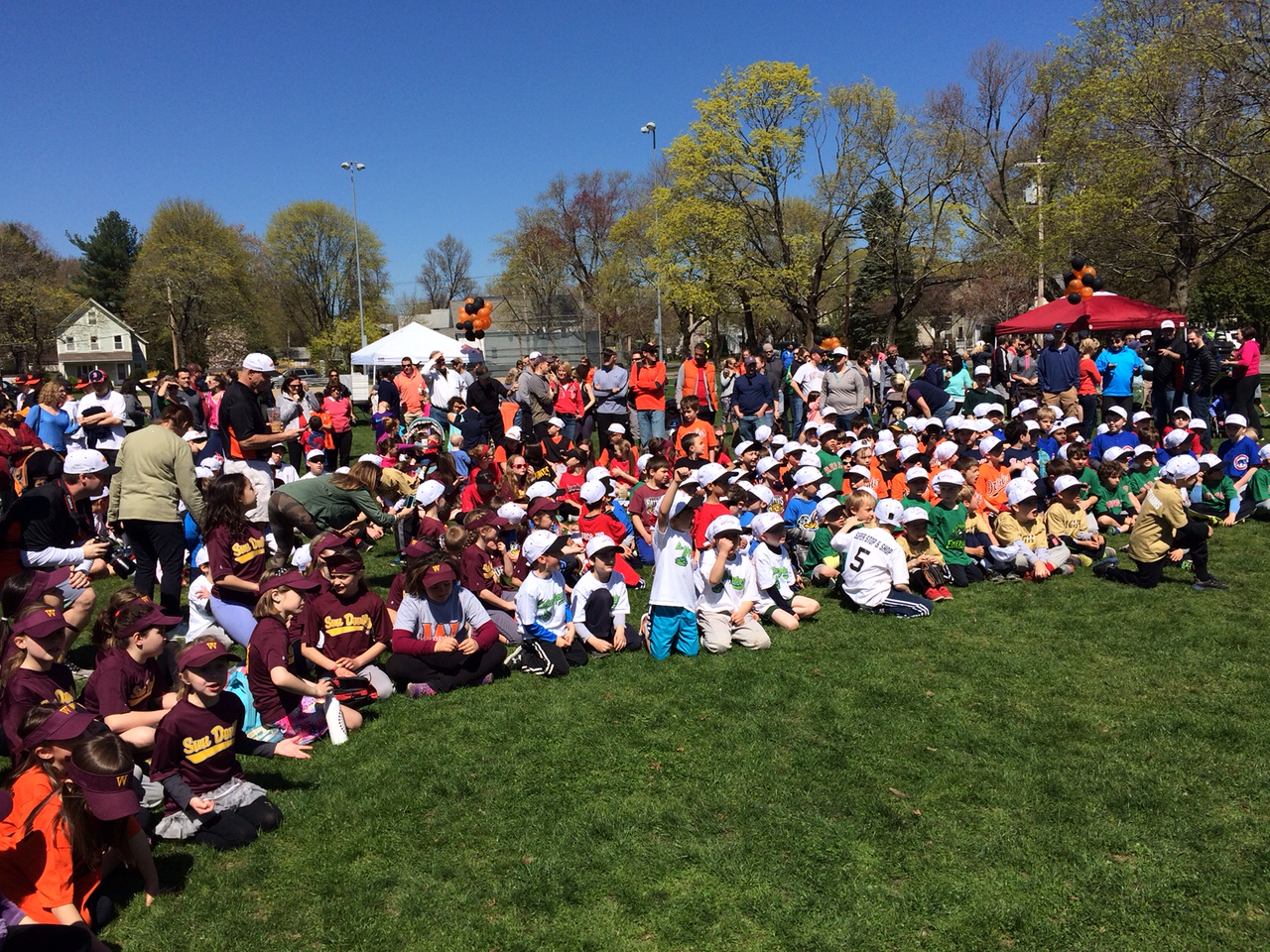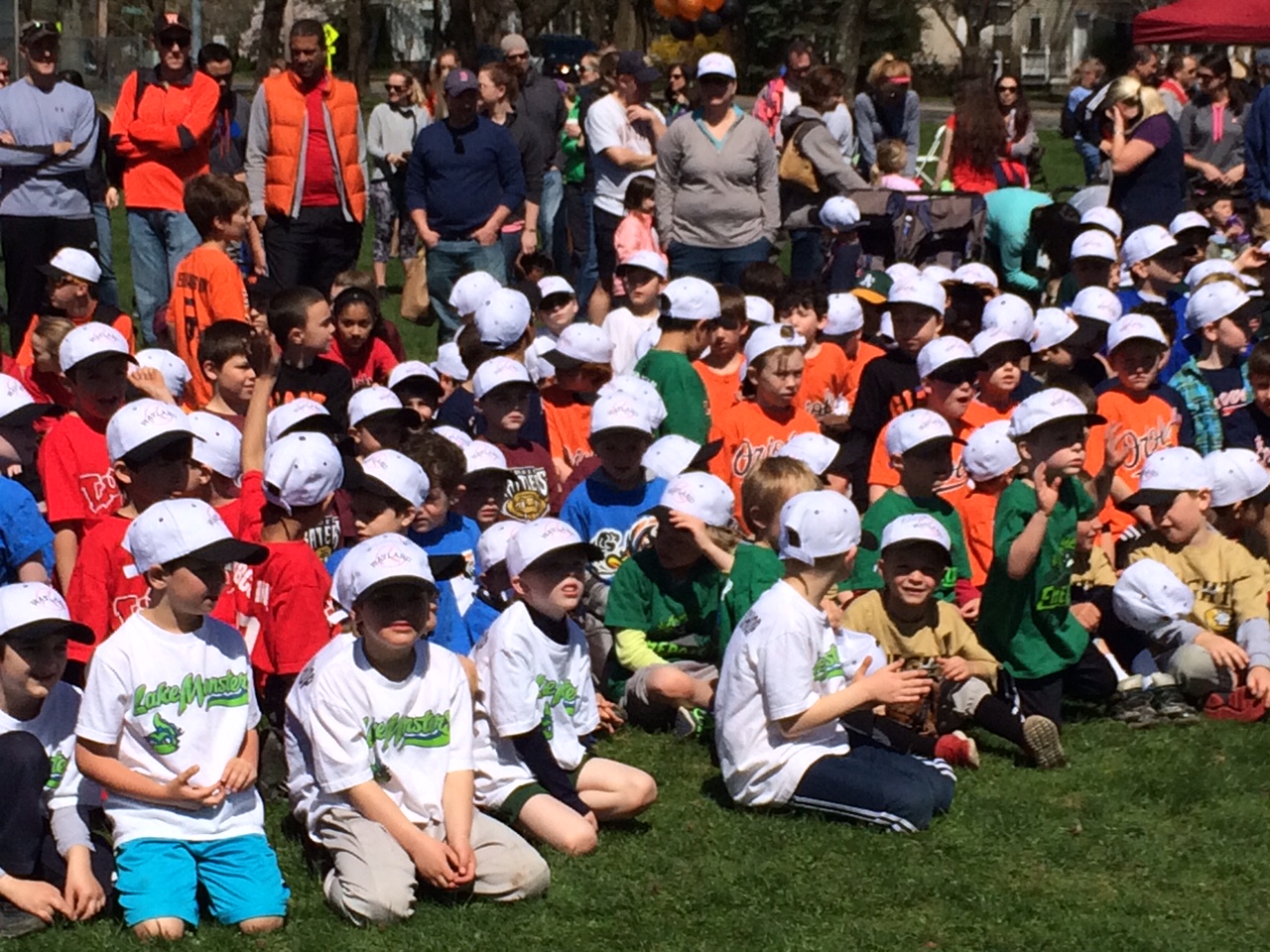 Cochituate Breakfast Club
Come Join the Father/Daughter Breakfast Tradition!
Calling all Wayland dads! Come be a part of a long-standing Wayland tradition by joining other fellow dads and their daughters at the monthly Wayland Father/Daughter Breakfast at Mel's Commonwealth Cafe. We get together at 7:15am on the third Wednesday of each month (starting September 16th) at Mel's for a full buffet breakfast, great conversation with other dads and their daughters, and weekly raffle prizes for the kids. Open to all dads and their daughters in K-5th grade. No need to sign up. Just show up and enjoy the company. We hope to see you there!
Father & Sons first Wednesday of the month

Father & Daughters third Wednesday of the month
Wayland supports a proud tradition of Scouting that goes way ... way back. The Cub scouts, Girls scouts and Brownies have active organizations in Wayland supported by many dedicated parents and families. We encourage you to get involved.
- Pack 1 Web Site and Registration
- Pack 88 Web Site and Registration
Registration is open to all friends and families interested in joining the Scouts this year. New enrollment is open to all grades (1st - 5th grade). The link to register is below.
Wayland Youth Lacrosse envisions our lacrosse program being a central, competitive, and successful part of the athletic life for both boys and girls of Wayland, Massachusetts. We aspire for our program to transform the skills and character of our players and to create a passion for the game of lacrosse in all members of our community.